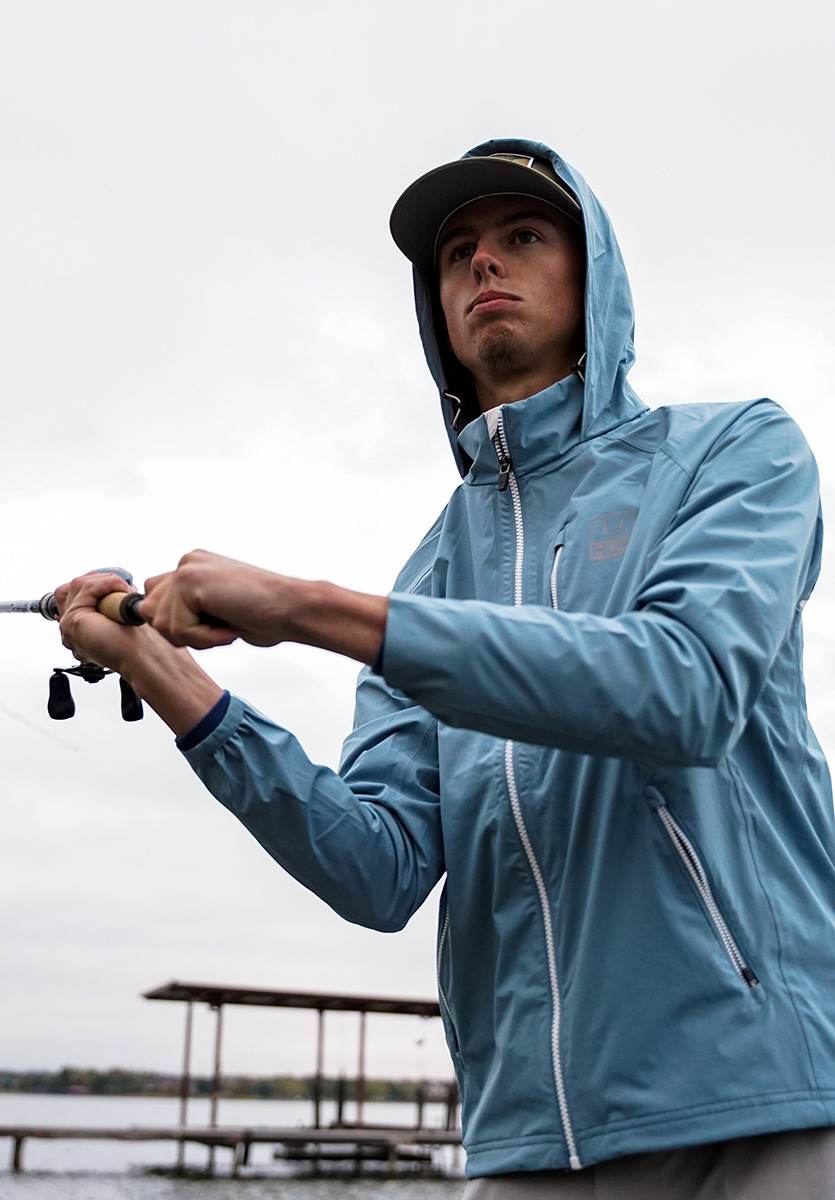 About Kyle Hall, Pro Fisherman
At just 24-years old Kyle Hall is not only a highly competitive angler on the pro circuit with notable sponsors, but also owns and operates his own storefront business in Granbury, Texas with the launch of Tri-Lakes Tackle Town in early 2021. Kyle's first PRO Circuit tour is a testament to the effort and determination to succeed he applies to all aspects of his life. Launching his pro career with a 142nd-place finish at Sam Rayburn Reservoir didn't deter Kyle's spirit. He rapidly moved up the ranks ending 10th in overall points and was awarded Major League Fishing FLW Rookie of the Year for 2021.
Fishing out of his grandfather's boat, Kyle was pitting his skills competitively against grown adults at 7 years of age. After graduating high school, he began fishing the Costa FLW Series and T-H Marine BFL's in Texas to build his experience. From there, the Costa FLW Series in the Southwestern region, and the BASS Opens gave him access to lakes in Florida, Oklahoma, North Carolina, and New York in addition to Texas competitions. His overall success on the 2021 Pro Circuit tour continued to feed his drive for professional fishing and Kyle plans to compete again in 2022 along with BASS Opens and Toyota Series Events.
Kyle believes in giving back to the community. The love of the outdoors and of fishing that was instilled in Kyle as a kid is never far from his mind. Wanting others to have these same opportunities, he started a charity for local kids to promote and sponsor competitive fishing for children and teens.
Tri-Lakes Tackle Town is also a way to be of service.
Since professional fishing allows for down time and fishing is what he knows best, Kyle wanted to share his knowledge with the Granbury community. A shop geared for anglers of all skill levels from amateur to professional was a perfect fit. Inexpensive cane fishing poles to the latest in high-tech professional gear, live bait, and clothing are available; plus the shop is staffed with employees who also have a wealth of experience in addition to Kyle's own. As anglers helping anglers, they offer tips and advice specific to what is currently happening on our local lakes. It's also important to Kyle to personally test the gear and for customers to know he sells what he believes works best. Integrity is the foundation of both his professional career and how he runs his local business.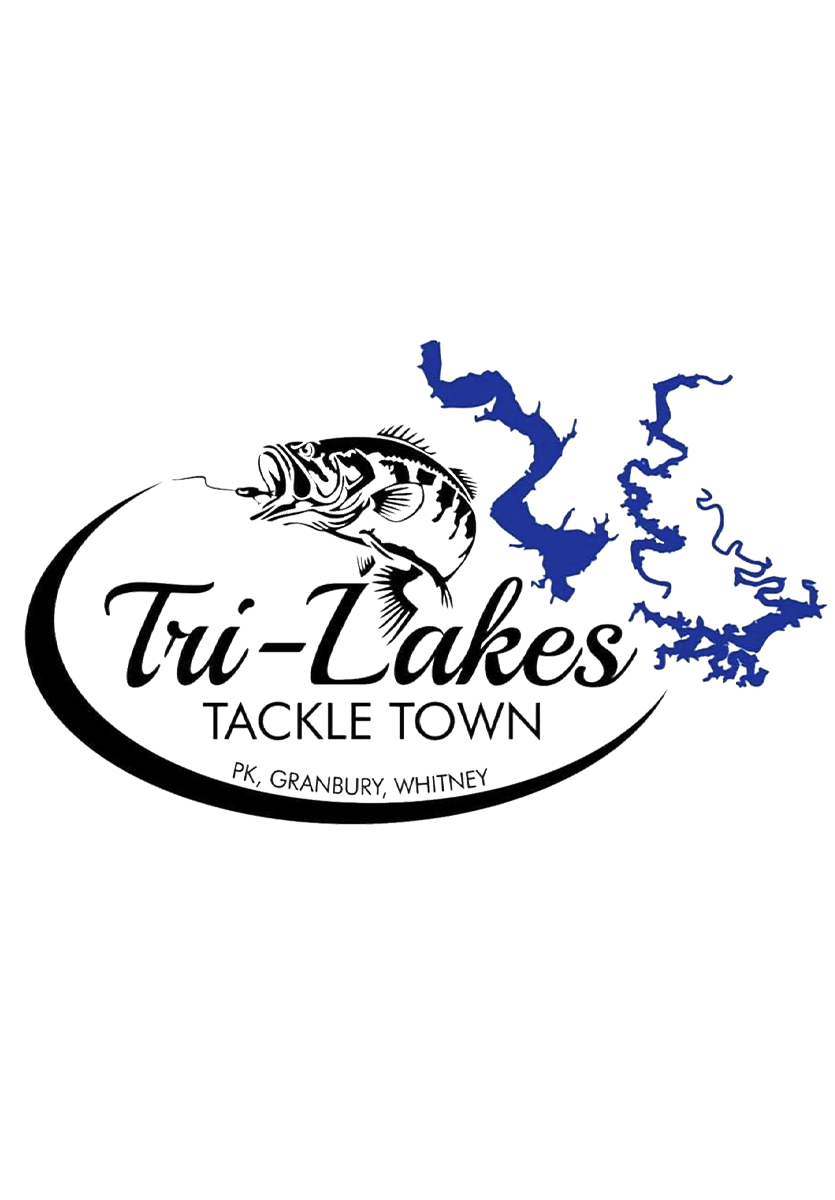 Tri Lakes Tackle Town does not sell fishing licenses at this time.